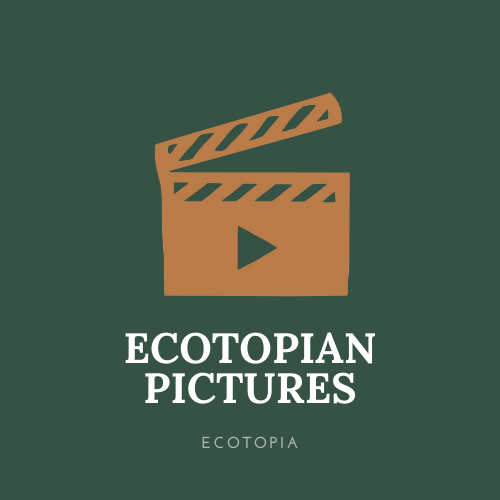 About Ecotopian Pictures~

We are the ecotopian pictures - Movie club. We strive to educate the enthusiastic young minds on present environmental conditions and its effect on the future generations through a unique manner - Movies and Blogs.

It is our job to take care of the environment and heal the world.
Maulik Haria
Section Head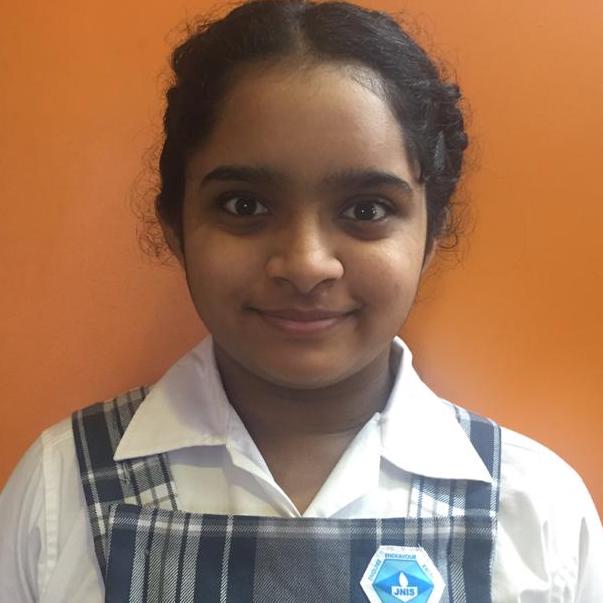 Tricia Vernekar
Section Sub-Head