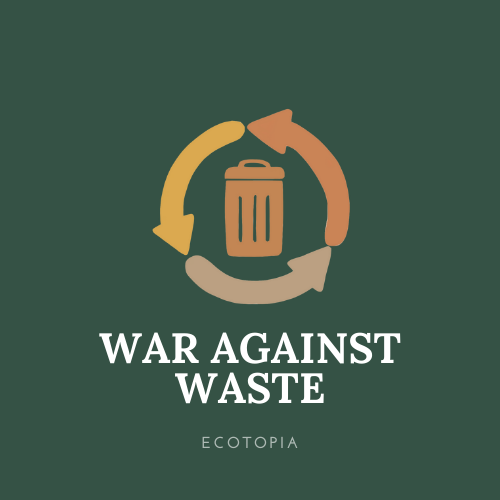 About War Against Waste~

Waste segregation and recycling paves a path to a cleaner and beautiful world. We as a team will work on building the little aspects of this journey into achieving something tremendous to make our world a better place to live in. Through small and extremely fun initiatives we will make this section a challenging and enjoyable experience.

The end goal of this section is to reduce waste and eventually, prevent land, water and air pollution.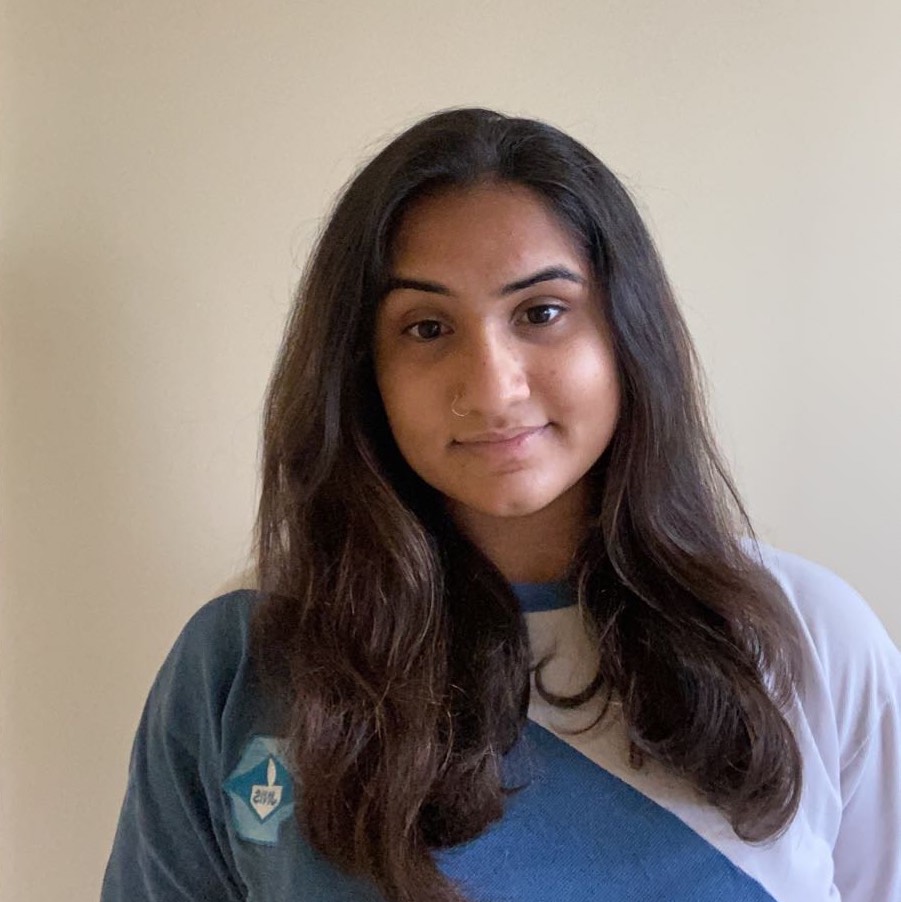 Nishi Parekh
Section Head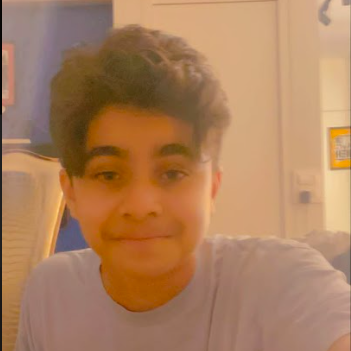 Neil Ambardekar
Section Sub-Head