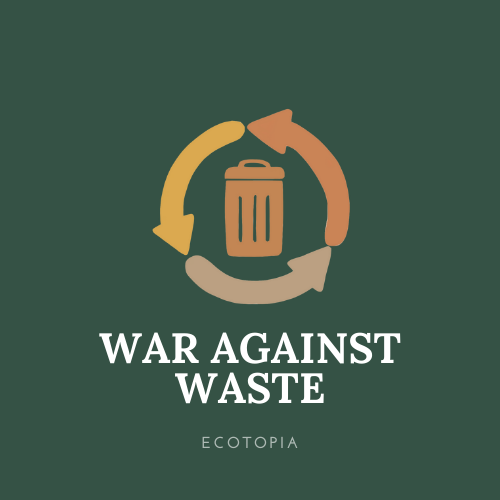 About War Against Waste~

The waste we generate has been detrimental to our environment for quite some time now. Mumbai alone generates around 9400 tonnes of waste per day and only 8% of it is handled sustainably. Those numbers prove that our society has failed to put into action the ideas that can help mitigate climate change.

That's what War Against Waste intends to fix. We aim to improve the environment by introducing zero waste policies in our locality. We will ensure that our plans result in action by collectively taking small steps like recycling, waste segregation, spreading awareness and more that will lead us to a bigger global change. Our team will work towards transforming JNIS into a zero-waste school and raise the bar for our successors as we push our limits and challenge ourselves to be innovative and action-oriented to help save our environment.
Khushi Khandelwal
Section Head
Siddh Chand
Section Sub-Head