About Ecotopia:
Ecotopia aims to combat climate change among other environmental issues by establishing school cultures of sustainability and collaboratively working towards different sub environmental initiatives.

Our goals :
Working towards being carbon neutral institutions
Become zero waste institutions
Educate every student to be environmentally literate and responsible
Have a global impact in the fight against climate change
Vision Statement
We, The Zero Hero:
This primarily means that we must work towards making our schools eco-friendly in every possible manner. This can be done by trying to aim at emitting zero carbon emission.
Mission Statement
"To create a survivable and balanced ecosystem."
This is our prime motive.
Inspirational quotes to brighten up your day
"The greatest threat to our planet is the belief that someone else will save it."
⁓ Robert Swan


"Never doubt that a small group of thoughtful, committed citizens can change the world; Indeed, it is the only thing that has"
⁓ Margaret Mead


"We have forgotten how to be good guests, how to walk lightly on the Earth as its other creatures do"
⁓ Barbara Ward
Air Pollution
There once was a city. A magical marvellous city, with jaw - dropping sights, stunning sunsets and sunrises, and a bustling population. The streets were filled with people, colours and confections, and in this hustle, no one saw the hideous monster emerge. It rose silently and slowly, gaining power with every puff of a cigarette, c ar engine, and industrial chimney. In a few years it had taken over the cityscape, extending its heinous claws outward into the country side. It's venom fed into the population, drinking into their life. In a blink of an eye, the metropolis was gone, disappeared under a blanket of smoky brown, the streets now, were filled with coughing crowds, the colours faded and cherished moments in public turned into fleeting moments of dread. The sun was nowhere to be found, and the city went dark. Dark with a chilling cold, murky and sticky trapping citizens. The monster grew even bigger, extending itself to cover 20 other cities and is still going, and will keep on going, unless we do something about it.
----- An extract from Ishana Das Gupta's essay on Air pollution
Days of significant for the environment
World Environment day, 5th June:
World Environment Day, celebrated on 5th June every year across the globe, reminds us of the importance of nature and how it should not be taken for granted. The theme for this year is "Ecosystem Restoration" and we at Ecotopia take a pledge to protect it.


World Wind Day, 15 June:
To celebrate the global benefits of wind energy, Global Wind Day, observed on June 15 every year, is celebrated in 80 countries. Wind energy is the cleanest and the most inexhaustible, renewable energy that reduces dependence on fossil fuels and CO2 emissions, which help us have cleaner energy around us.


World Rainforest Day, 22 June:
This is a grim statistic indeed, as rainforests are vital for the survival of life on Earth. They are carbon sinks that store and absorb our carbon dioxide, stabilize our climate patterns, and are home to half the world's plant and animal species. But mindless deforestation is endangering our biodiversity and imperilling our planet's health. Today on the World Rainforest Day, which is observed every year on June 22, we at Ecotopia celebrate this precious natural resource as well as take a pledge to raise awareness and support actions that preserve and restore forests. Statistic Source: Rainforest Alliance

Committees
Our Committees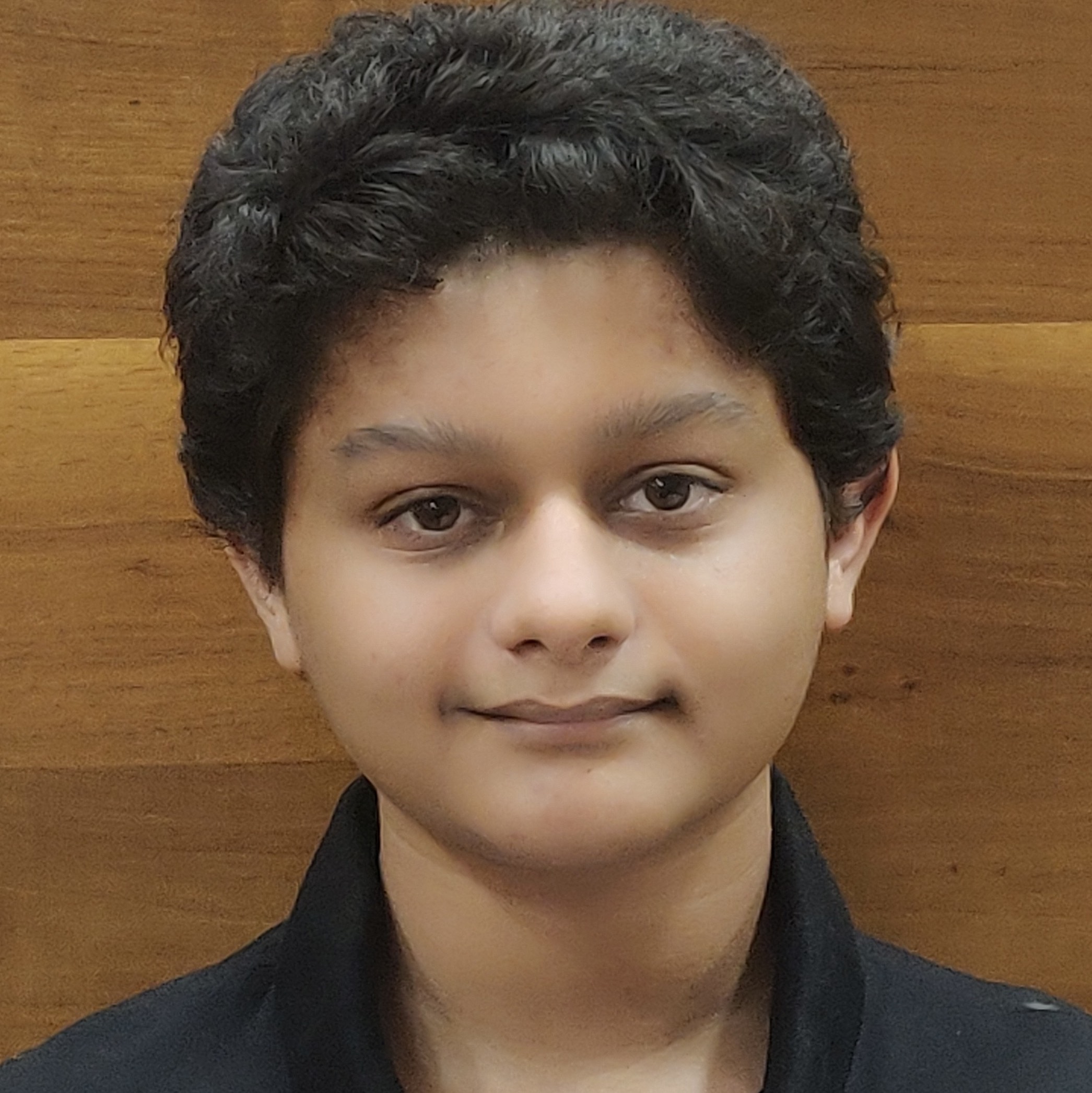 Daksh Mor
Ecotopia Head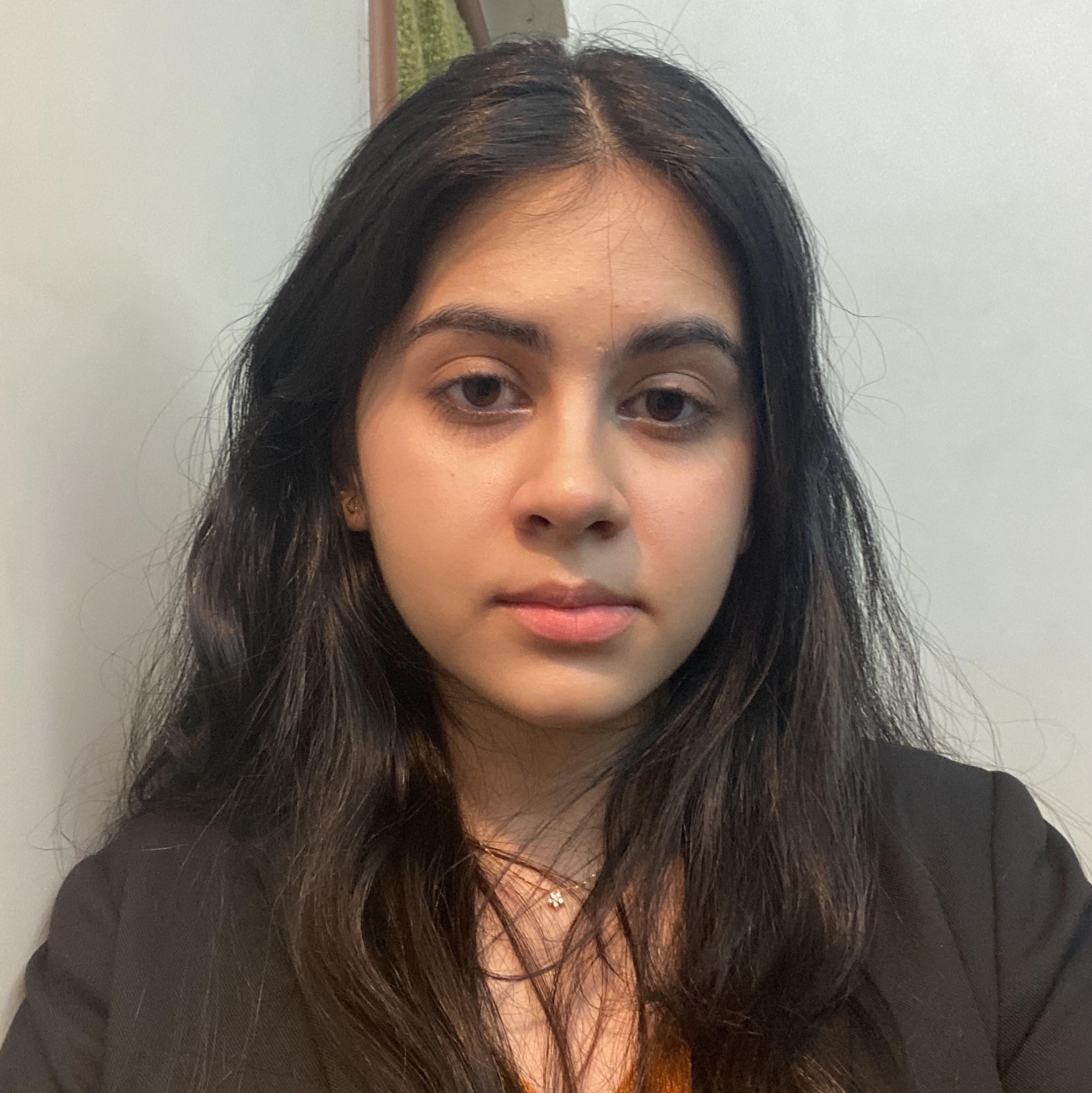 Sysha Pal
Ecotopia Head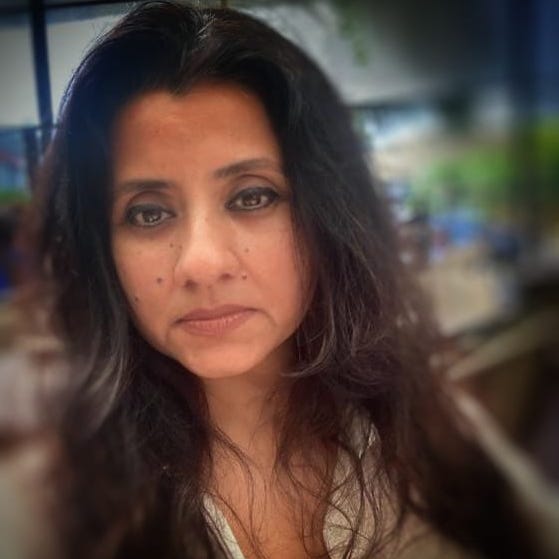 Sonal Chabria
Teacher in-charge