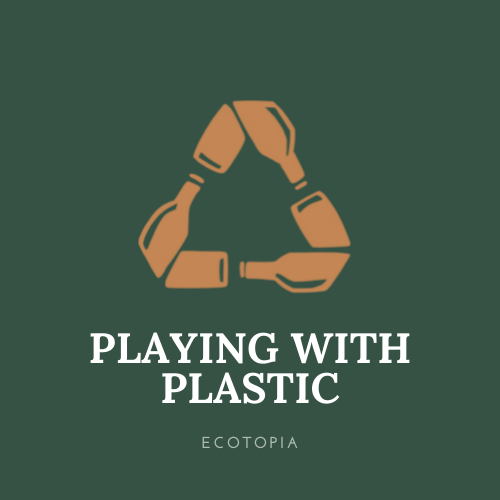 About Playing with Plastic~

"Think Globally, Act Locally!" The Playing with Plastic team plans to create their own Utopia to help our world progress and to make our future better. Playing with Plastic aspires for an eliminated need for plastic. They are working towards limiting the use of single use plastics which will take them a step closer to eradicating it completely. They hope to bring about a change with no plastic litter and minimal amount of plastic at garbage disposal sites.

With an aim to collect a minimum of 100 kgs of plastic by the end of the school academic year and organising beach clean-ups, this team has its objectives set and is ready to work towards them. It is time we look at the long term impact rather than a limited short term impact and the plastic that this team will collect will be reused sustainably. "Together we can, together we must".
Arya Tulsyan
Section Head
Amina Mithiborwala
Section Sub-head