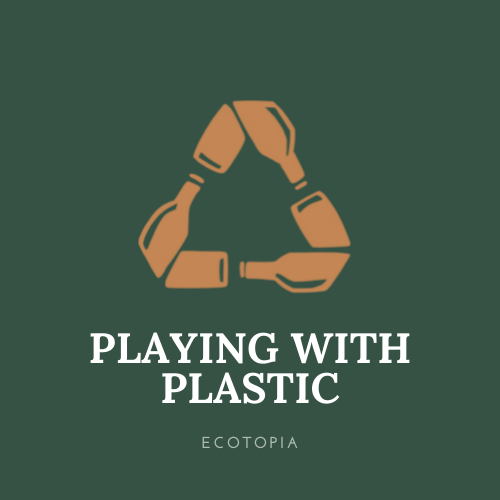 About Playing with Plastic~

'Playing with plastic' or plastic recycling aims to curb not only plastic waste but also use of plastic altogether. Plastic is a hazardous substance which is also said to be non-biodegradable. Plastic waste has repercussions on nature, marine life, and even us, humans.

Our goal is to have an utopian world where there is limited use and production of single-use plastic. So, join us in this fight against plastic!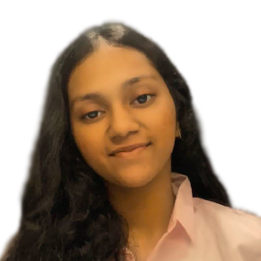 Yuvi Diora
Section Head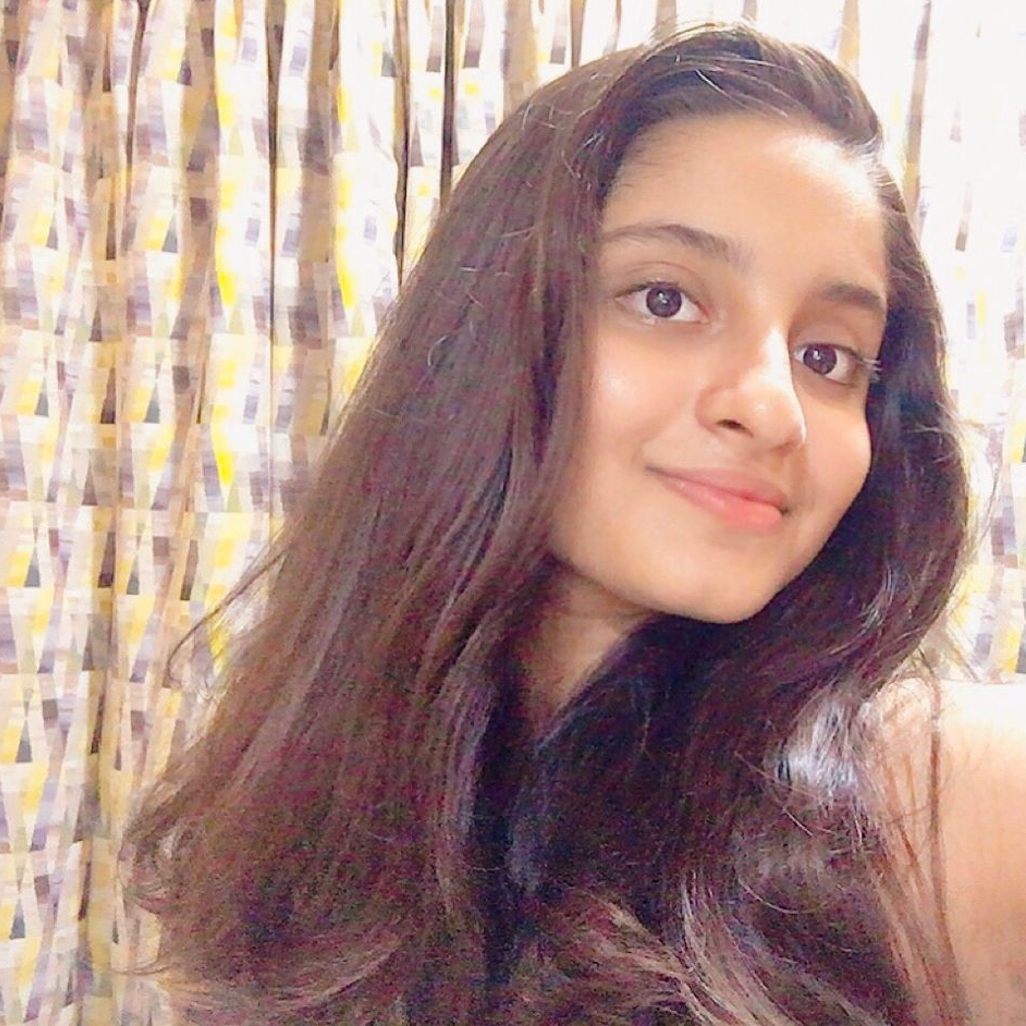 Rishika Sharma
Section Sub-Head